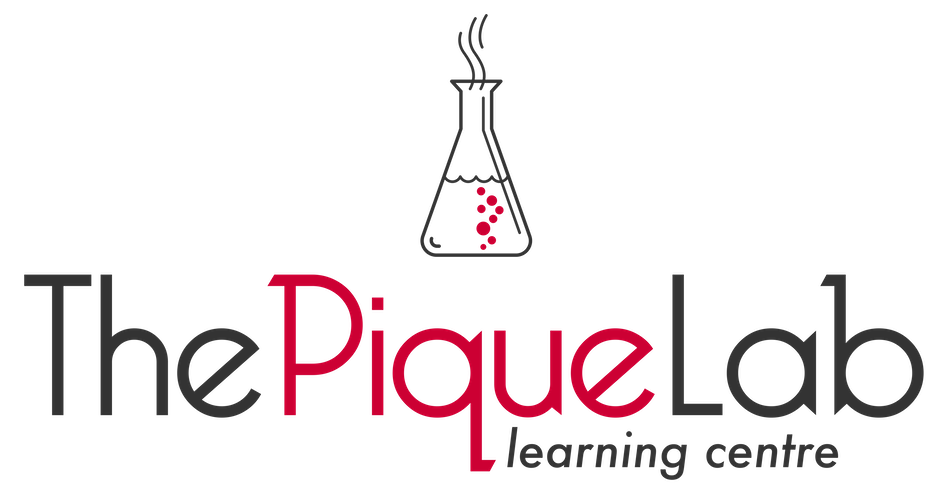 The Pique Lab is a premier secondary and primary school Science tuition centre renowned for its unwavering commitment to inspiring fun in learning, shortening learning curves, and fostering a genuine appreciation for Science among students.
With our proprietary Complete Concept Integration™ (CCI) learning methodology and meticulously crafted examination-centric materials, we have empowered over 20,000 students to excel in their Science examinations since 2013.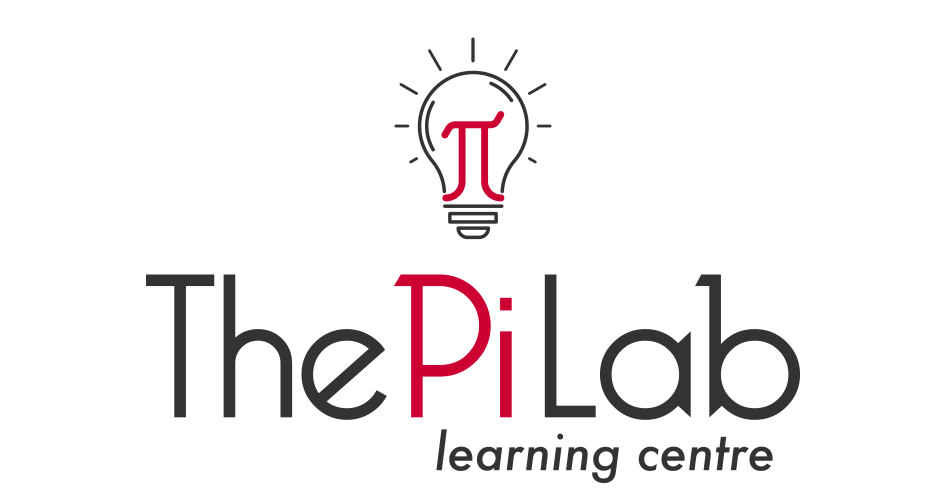 The Pi Lab is a premier secondary school Mathematics tuition centre focused on transforming the arduous learning process into an engaging and delightful journey, fostering a true appreciation for Mathematics.
Guided by its proprietary Complete Concept Integration™ (CCI) learning methodology, our experienced team equips students with the essential skills to understand, apply and achieve remarkable results in secondary school Mathematics.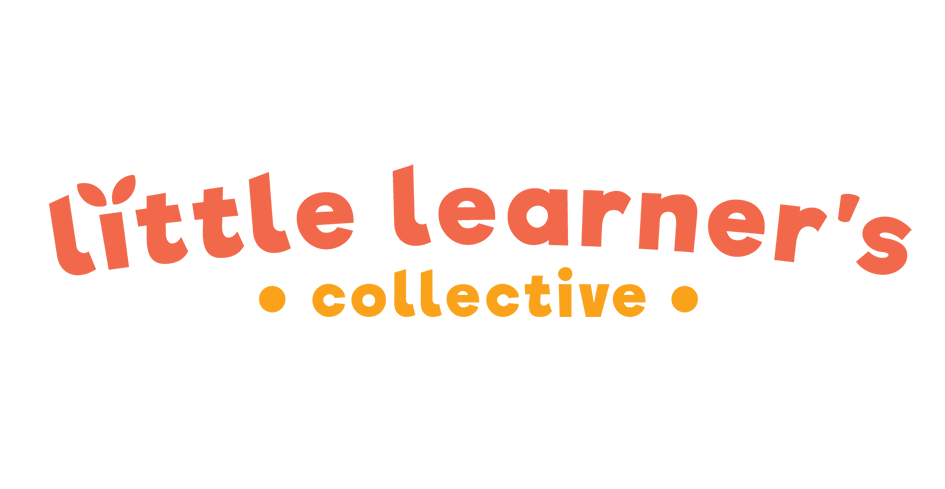 Little Learner's Collective is an educational lifestyle brand committed to inspiring awe in learning.
Our team of passionate Science enthusiasts curates a thoughtfully designed collection of products, including posters, stickers, and activity books, which are crafted to ignite curiosity and create immersive learning experiences through vibrant and captivating illustrations.
Our aim is to spark the joy of learning and encourage young minds to explore the wonders of the world.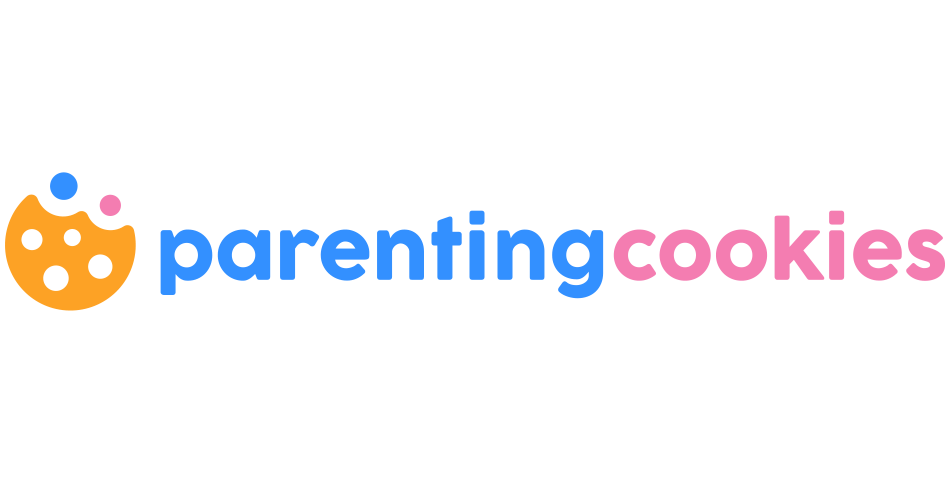 Parenting Cookies is a comprehensive online resource for parents seeking guidance and support in navigating the beautiful yet challenging journey of parenthood.
Our platform offers a wealth of content, ranging from ultimate guides to recipes, which are carefully crafted through personal experiences, extensive research, and a genuine desire to provide reliable information.
We strive to empower every parent with the knowledge and tools needed to make informed decisions and create a nurturing environment for their children.
Copyright 2023: The Pique Lab Pte. Ltd. All rights reserved.